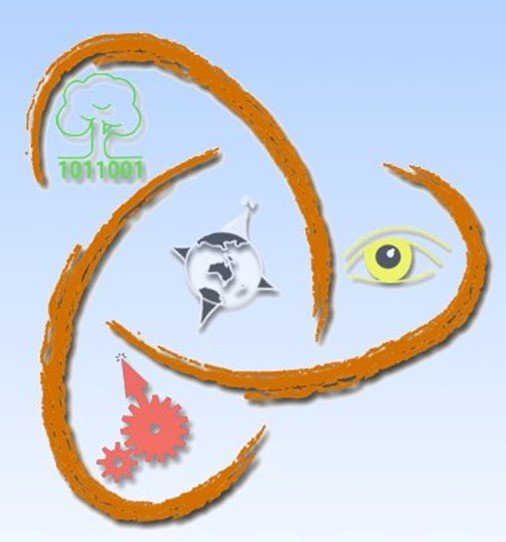 Posted by : Kurt Seemann Sept. 12, 2022
Contact : k.seemann at federation.edu.au Maps
In 1989 the Australian Conference of TAFE Directors approved funding for the Centre for Appropriate Technology in Alice Springs as a place to research and develop a new response to the rise of housing and health hardware maintenance needs in regional and remote Aboriginal and Torres Strait Islander communities. This was in response to recognition that conventional vocational maintenance skills programs were failing to take hold and be sustainable in remote locations.
Between the early 1990s and the 2020s, the national VET and State based providers of Technical and Further Education (TAFE) systematically moved to break up technical learning into ever smaller isolated modules of competencies. The course accreditation policy framework focus shifted to an urban-centric standards model where training, tools, building supplies, industry knowledge of housing and repair needs, social organisation, and markets bear little resemblance to what remote Aboriginal communities were dealing with, especially those located in the central desert and northern regions of Australia. The impact of the national industry standards framework pervades TAFE and VET curricula to this day. Course delivery funding remains limited to nationally endorsed vocational training modules that align with specialised trade and urban work conditions. The social value of such training aligns to robust urban economies that assume the buyer of highly specialised trade expertise can afford such narrow industry skill sets in settings where technical maintenance problems demand skills more akin to a pan-technical triage expertise. In effect, the policy of nationalised modules of vocational training have ignored any attempt to ensure technical training courses were 'fit' for remote Aboriginal and Torres Strait Islander economies and remote conditions. Applying a contemporary critical literature approach indicates that the national standards approach was a sweeping colonisation of vocational training, although it may not have been intended or analysed as such at the time.
We are once again at a time in the 2020's where it is recognised amongst Vocational Education and Training (VET) trainers that there is a need to empower communities to handle their own technical maintenance demands through programs that are relevant to community needs, economic and locational constraints, and prior levels of skill.
Almost all Vocational Certificates in the technical fields that relate to domestic housing and health hardware offer little if any foundation for empowering people in locations far from urban centres. This chapter reflects on the impact of the co-designed national curriculum innovation award winning program known as ATWORK 1.0. We link this to new work on construction training in the Northern Territory (NT) where the focus in Vocational Education and Training (VET) is towards integrating people with low literacy and numeracy into units to qualify in relevant construction skills through oral and practical assessments.
Extract from Chapter 25, Indigenous Engineering for an Enduring Culture, edited by Cat Kutay, Elyssebeth Leigh, Juliana Kaya Prpic and Lyndon Ormond-Parker. Published by Cambridge Scholars Publishing
---
Authors: Kurt Seemann and Mark Fudge
Location: Alice Springs Priest st