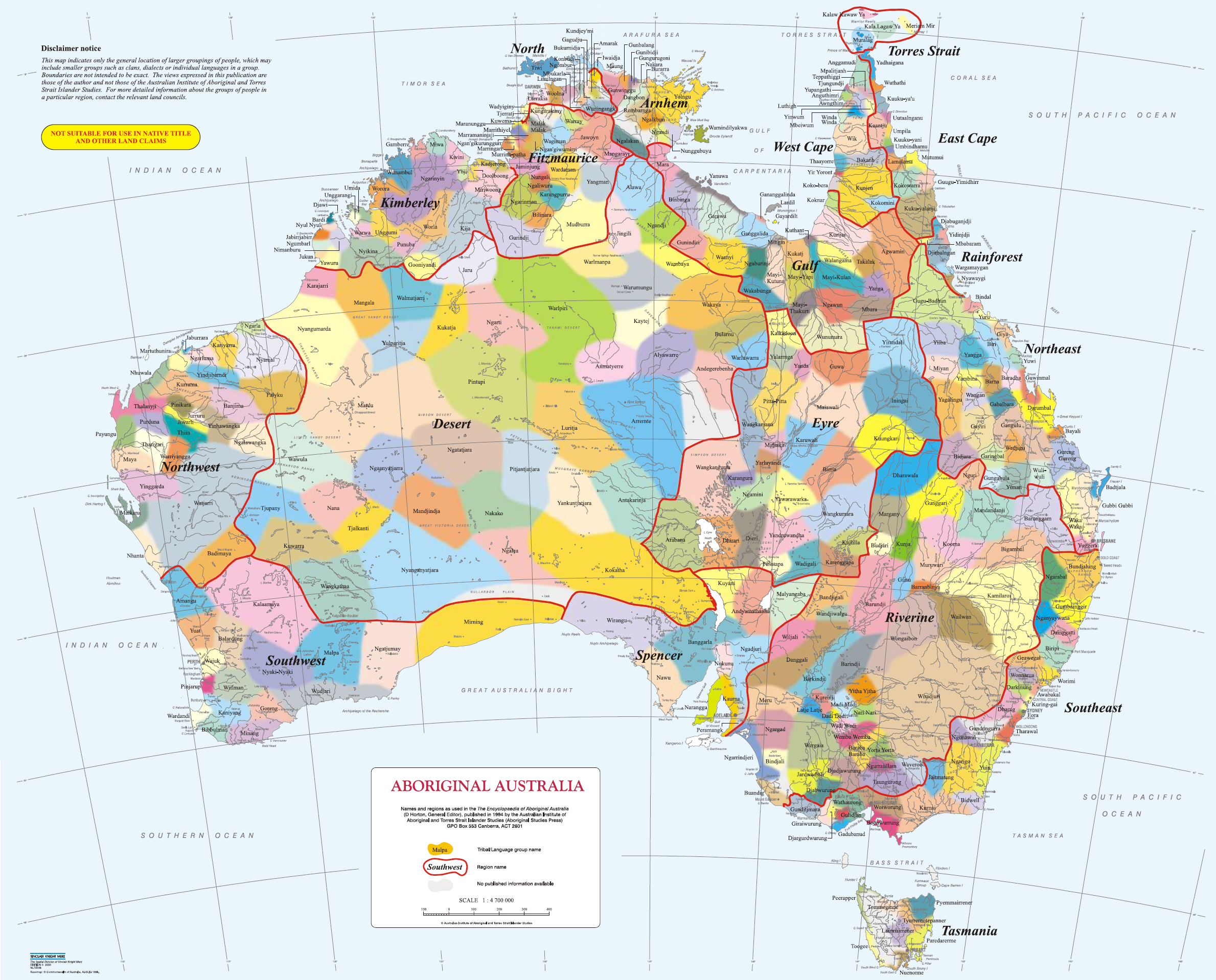 A.  Background Culture
This first workshop has two sections:
Language use and culture and
History of colonisation. 
Language use and culture addresses the protocols and important aspects in language use and communication relating to Aboriginal culture.  The History section provides an overview of what is the experience of community with examples from local history.
Both sections allow you to remember the importance of understanding that all people exist in relationship to other people, to knowledge and to country.   As a result there is value in you:
creating a link between sustainable economics and governance
creating a link between indigenous narrative teaching and systems thinking 
creating a link between social relations and sustainability
acknowledging past mistakes when consultation is not sought

acknowledging differences between different communities
acknowledging the importance of sharing skills around technology when doing co-development
After completing this workshop you will

be more comfortable when discussing knowledge systems including different governance structures, e.g. flat management and collective/feminine culture
keep oral knowledge pure
explain how Terra Nullius is the basis of tension between two world views
be able to empathise and listen to people of the area
believe and respect oral knowledge
Instructions
The modules contain exercises that may be done as individual contributions to discussion threads, or are exercises that can be run in groups in a class
B. Projects Enactment
This second also has two sections
Technology design with community and
How to engage with community. 
Examples from CfAT and other community projects are be used to show how the community should be considered.  Also, varying methods that help engaging with the community easier such as, building and expanding on relationships through a contact person, ensuring co-creation with the community as a way to develop skills in the area (history) and deep listening (dadirri) when working with other cultures.
Through these conversations you will value
that technology is culturally based. 
that it allows us to question why we design as we do and develop holistic and sustainable approaches for western designs
approaches to two-way learning,
sharing expertise to enable community to engage in modern and innovative economy and workplace
After completing this workshop you will
design methods/community engagement elements
discuss assumptions that are constructed and cause oppression/violence
discuss the role of Fear and its effect on identity and ongoing relationships
Instructions
The modules contain exercises that may be done as individual contributions to discussion threads, or are exercises that can be run in groups in a class
Extra modules are provided for in class work:
Indigenous Technology and Processes: Provides guidance to students for learning processes and Technology developed by Indigenous people which can be implemented in their professional practice  
Learning Narratives: Material for class exercise in reflection and identity development using Indigenous methods of narrative creation  
OLT Diversity Content: Material developed for the Office of Teaching and learning around Diversity in Engineering. May be useful in classes